We all age a little differently. The good news is that our skin doesn't have to show it. In fact, the science says that only 10% to 20% of skin aging is inevitable, which means the rest is up to us.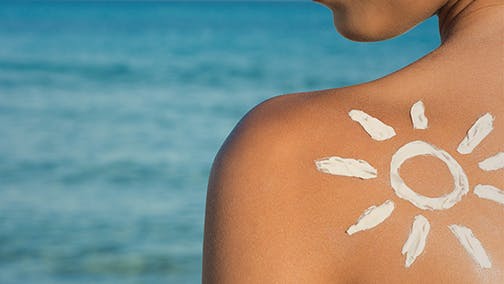 1. The Sun
About 80% of visible skin aging is the product of UV light exposure. This means that the sun and daylight have more effect on your skin than your body's natural aging process.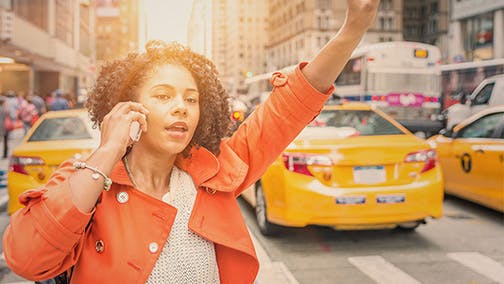 2. Pollution
Airborne pollutants such as dirt and dust—ever-present in our mobile, commuting environments—are harmful to the skin.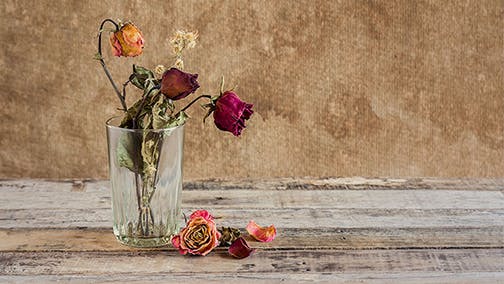 3. Dry Environments
You don't have to be aboard a plane or crossing the Sahara for your skin to become dehydrated. Ordinary air conditioning and central heating will do the trick. Invest in a humidifier if you spend a lot of time in artificially heated or cooled environments like, say, an office.
4. Lack of Sleep
Sleep deprivation not only makes you feel annoyed and irritable but leads to a lackluster complexion and premature lines and wrinkles.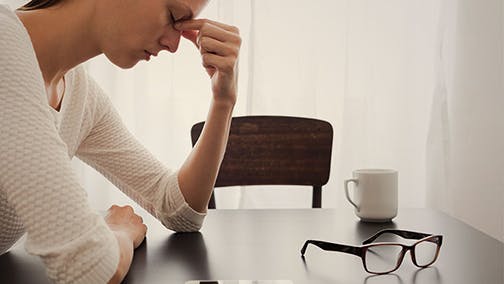 5. Stress
Our emotions literally show on our faces. Anxiety and anger are known to increase sebum production in the skin, leading to untimely blemishes. Which will do little for your anxiety.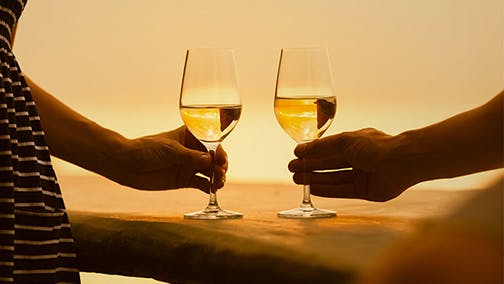 6. Alcohol
Drinking in excess leads to significant skin dehydration and robs the body of vital nutrients such as vitamins A, B, and C and the minerals magnesium and zinc. As they say, everything in moderation.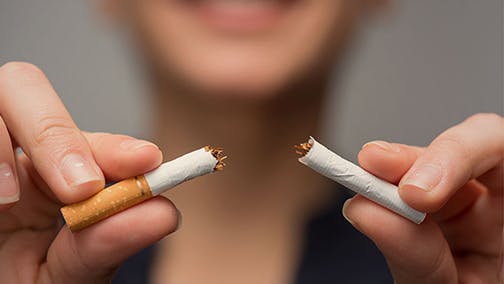 7. Smoking
You likely already know that smoking is bad for you. Turns out your skin is a victim, too. Studies show that smoking reduces the supply of blood to the skin's surface, rendering it dull and greyish. Smokers tend to have thinner skin than nonsmokers predisposing them to premature lines and wrinkles.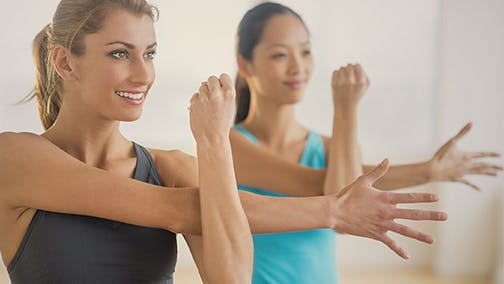 8. Lack of Exercise
A sedentary lifestyle works against your skin. Exercise increases blood flow, which carries oxygen and nutrients to the skin, stimulating healthy and vibrant skin.